Information Brochure: Click to Download

Bachelor of Business Management- BBM
MISSION
v We visualize a centre of academic excellence towards creating an ethical and sustainable society with peace justice, knowledge and reconciliation and To serve the society and improve the quality of life by providing high quality education in management and information technology, providing training & development services, fostering research & producing professionals to build the nation better.

v To become a leading management college in Bihar by offering a portfolio of academic, research, social involvement and outreach programs.

v To create professionals with conscience, compassion, competence and commitment for development and empowerment of the society.

v To create leaders to enhance the overall development and betterment of the country.

vTo build an atmosphere of equality, integrity and justice in society.

v To develop managers and entrepreneurs in the field of IT and management who can serve the national and global economic growth and innovation.

v Work to build high moral and ethical values amongst the students to make them responsible citizens and good human being.
Faculty Members
| | | | | | |
| --- | --- | --- | --- | --- | --- |
| Name | Designation | Contact At | Qualification | Research Interests | CV |
| Dr S.K. MUKHERJEE | Guest Faculty | skmukherjee21@gmail.com | M.Com, MBA, LLM, Ph.D., M.A. (Edu.) | | |
| Ms. Saba Tasneem | Guest Faculty | | | | |
| Mr. NAVNEET PRIYE | Guest Faculty | navneetpriy@gmail.com | MBA | Event management, Marketing, Motivation | |
| Dr. Neha Raj Singh | Guest Faculty | dr.neharajsingh@gmail.com | PhD | E-Commerce | |
| Mr. Shivam | Guest Faculty | | | | |
Non Teaching Staff
| | | |
| --- | --- | --- |
| Name | Designation | Contact At |
Courses
Bachelor of Business Management - BBM
(3 Years Degree Course)
Labs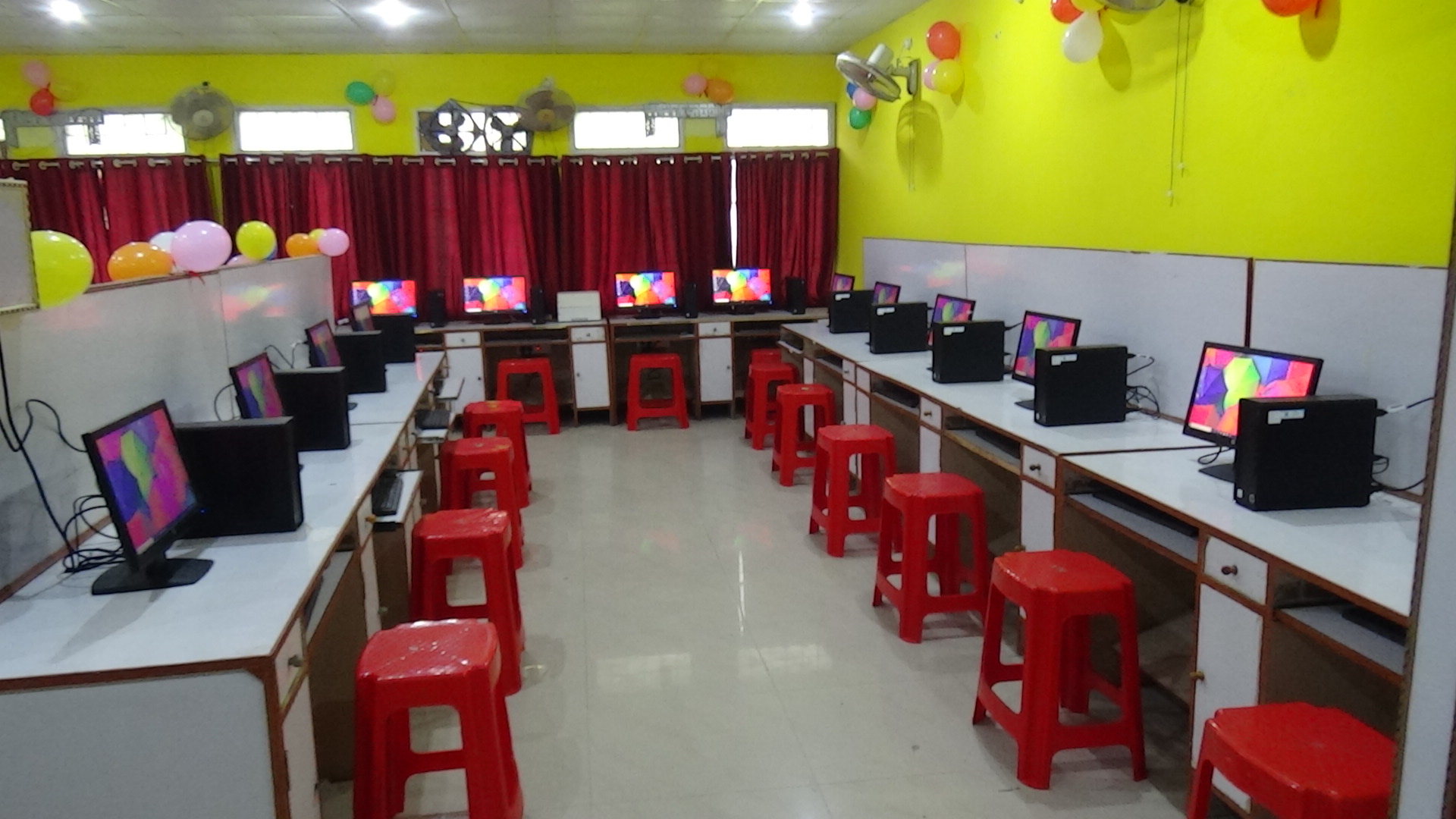 Time Table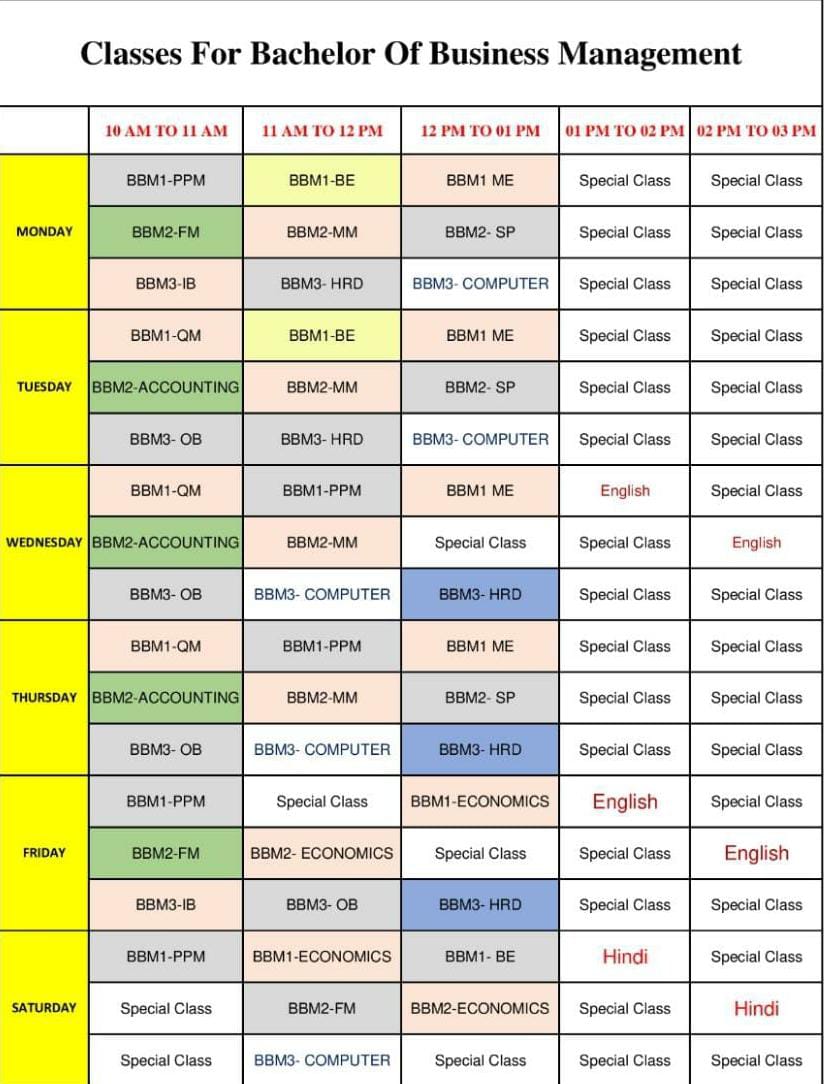 E-Content
Sr. No.
Teacher
Contact at
E-Content
1
Dr. S. K. Mukherjee
skmukherjee21@gmail.com
2
Ms. Saba Tasneem
3
Mr. Navneet Priye
navneetpriy@gmail.com
4
Dr. Neha Raj Singh
drneharajsingh@gmail.com
5
Mr. Shivam
Click Here for More E-content