Gaya, historically a part of the legendary Magadha Empire and the land of enlightenment and knowledge which gave the world "Lord Buddha" has a prominent rich heritage of being the extraordinary center of excellence in learning.In continuation of this rich legacy of knowledge, Anugrah Memorial College, Gaya, named after a visionary statesman & eminent educationist Bihar Vibhuti Dr. Anugrah Narayan Sinha Ji was established on 18th June, 1964 with a sound vision to impart higher education to the scholars of the Magadh range in particular & undivided Bihar in general and create intellectuals and academicians of tomorrow. In the year 1980, it became a constituent unit of Magadh University,the largest university of the state. Since, then Anugrah Memorial College, Gaya has progressed by leaps & bounds and today the college is a premier educational hub of Gaya district and offering various conventional courses in Science, Arts & Humanities streams besides a range of professional & vocational courses like B.Ed. , BLIS,MLIS, Bsc. IT, Msc. IT, BBM/BBA,Bio-technology & Law.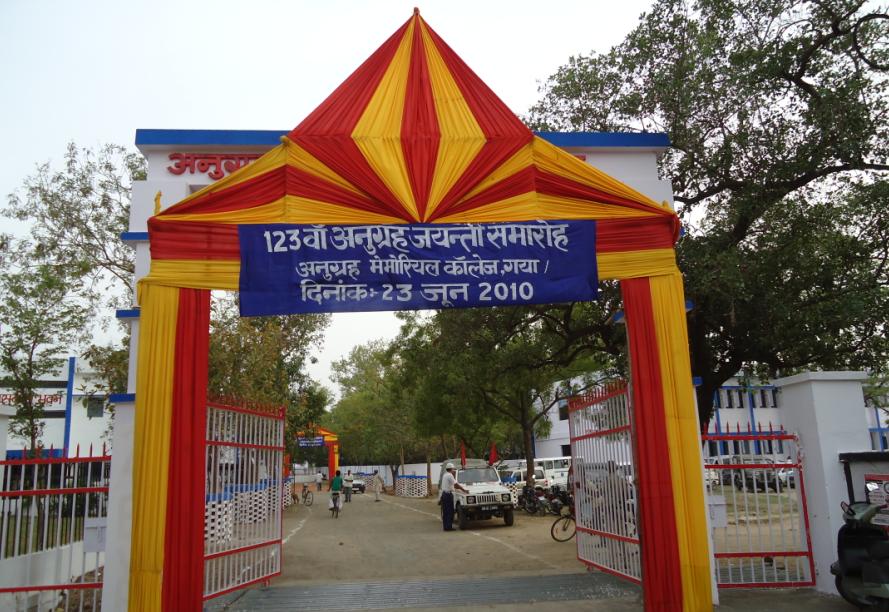 Subscribe To Our Newsletter
Subscribe with us to get an update.
Your Email Address